A unique COOKBOOK with undiscovered culinary gems
WILD COOKING
Wild Moon Ceramics & We're Smart World created a cookbook together, called WILD COOKING. Everything revolves around an original flavour- and taste experience. This all in combination with an artisan passion and innovative vegetable cooking.
Ilse De Vis & Frank Fol
Ilse & Frank have been a strong team for several years now. Their culinary television program called "Z-Mastercooks" on Kanaal Z is currently one of the most-watched programs on the platform.
The combination of Ilse's passion to design ceramics and Frank's belief to be creative with vegetables, formed the solid foundation and was a small step towards creating a surprising "wild" cookbook all together!
KOOP NU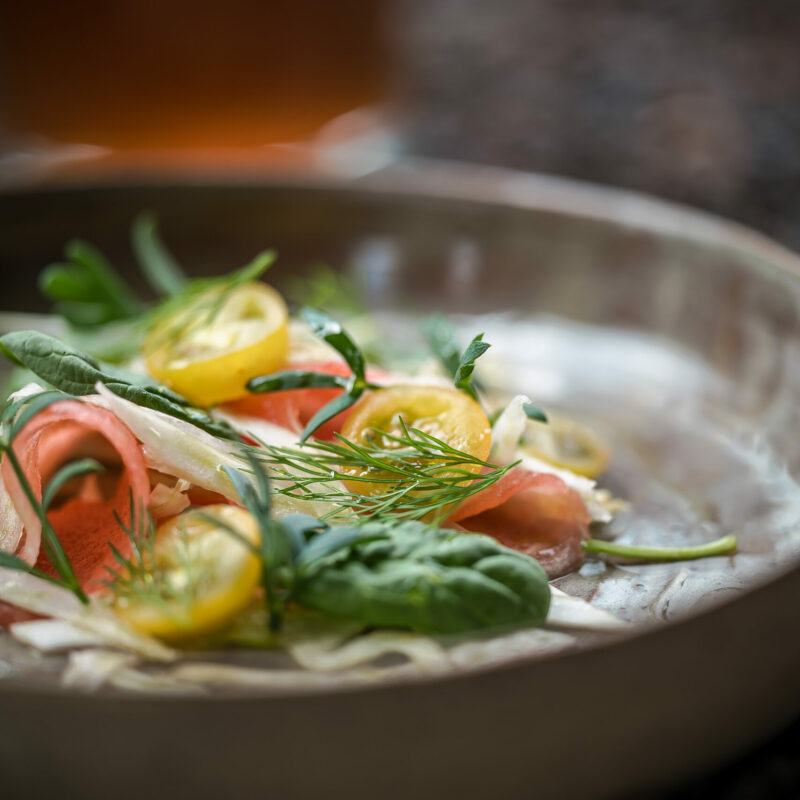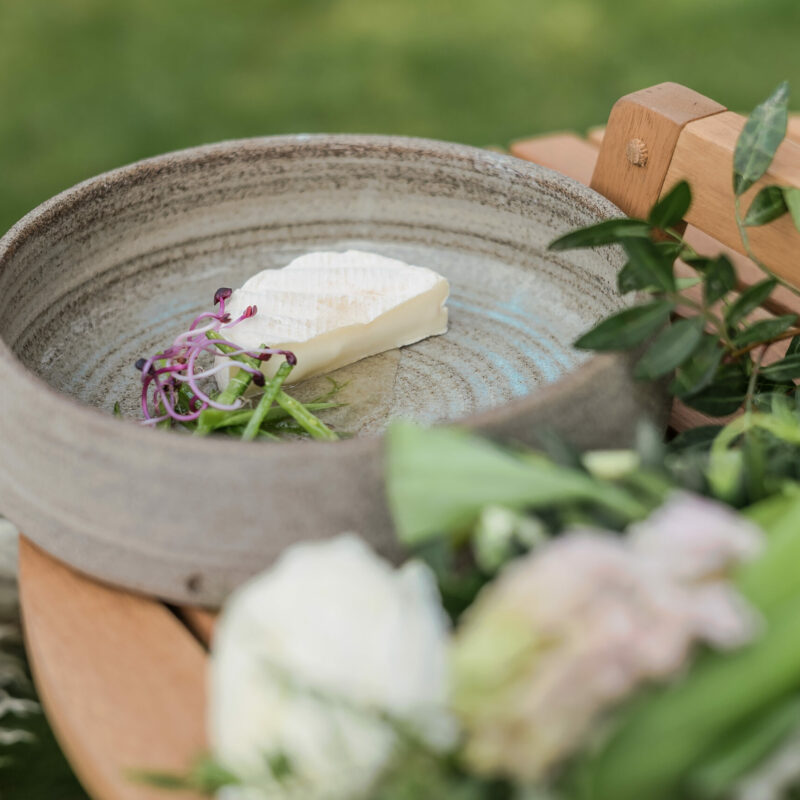 Discover the recipes they've created, together with local partners.
WILD COOKING BOOK
Together with the right local partners and products,
who are always looking for that little bit more we have created the "wild" recipes, for every season.
The recipes of Frank Fol, on the plates of Wild Moon, photographed by Wim Demessemaekers.
Together we'll assure you will create the most perfect, unique mix that you could've ever imagined at home…
WIM DEMESSEMAEKERS
WE WORKED WITH THE SOUL FOOD PHOTOGRAPHER
Whether you are a chef or a farmer, a major food brand or a small-scale producer, a publisher or a journalist … or anyone who has a story to tell about, with or through food, the Soul Food Photographer is here to help tell it to the world. With purpose. Conviction. Authenticity. And a generous pinch of imagination.
WEBSITE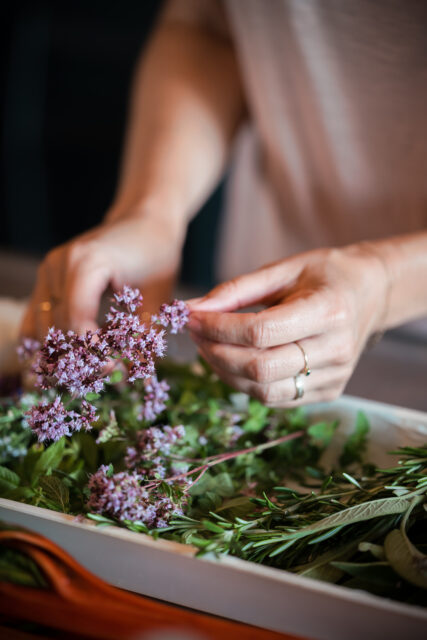 Wild Cooking
A cookbook. Just for you!